Guide for individuals
Find more than a house or apartment for sale or rent:
find a lifestyle that suits you.

What you're looking for, where you want it!

Can you imagine living in a city or trendy area close to
your children's school? In a cosy apartment or house
with three bedrooms and garden? Pinpoint where you would like
to live today and define your search criteria to find
what you're looking for!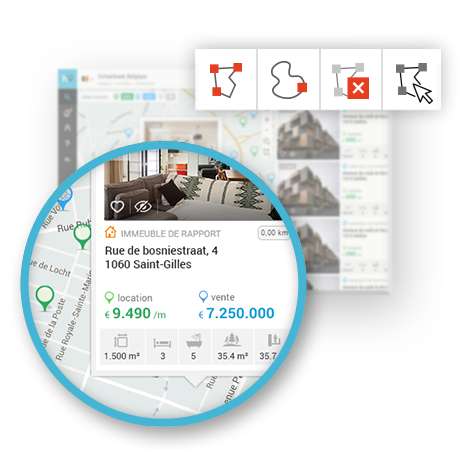 Save time by avoiding duplication!

What if a property is advertised by several
agencies? For a clearer overview, we group all similar
ads in a single page. This allows you to access different ads and
compare information such as: price, description, photos,
surface area, etc.! All you need to do is choose the agent that
interests you most and contact them directly via our mail.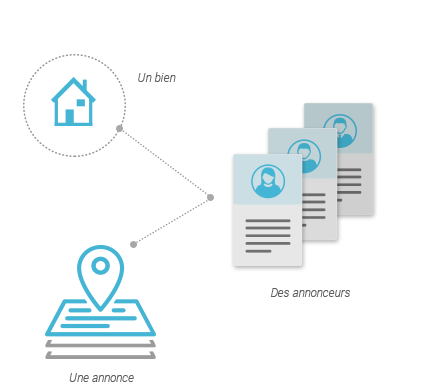 Save your searches

Never miss a new property that matches the search criteria!
Receive daily alerts with the latest ads published on HomeLog.
From your personalised dashboard, save properties that
catch your attention and quickly access their details.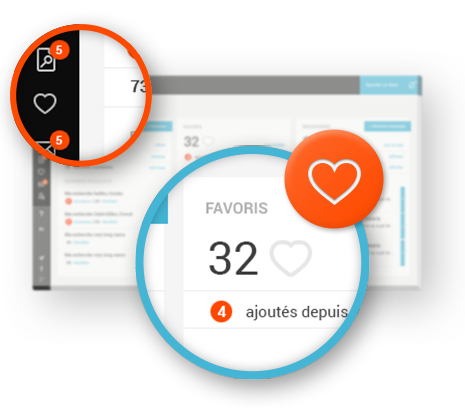 Talk with the owner
or agent

In addition to by phone, you can easily contact owners and
real estate agents using the internal messaging on
your dashboard. It's impossible to lose sight of your dream properties
when everything is centralised!